It's That Time Again
I say I got a movie comin' up but I don't finish it, riiight???
Well, my stuff in progress (introductory movie, Aberrantium, and Operation: Phobia Clip) have either been re-scheduled for the future, or are currently stalled due to other forces.
SO!
In the meantime I decided to do a different project as a mini-project that, instead of using only my sprites, uses a variety of people's Sprites!
The following spriters have their sprites used: ShootDaCheese (Main Enemies), MrMikeX and Walther (Guns and Misc), Borkman (Purely Misc), Novaheaded (BGs and Etc.), Raff, Krinkles (A lot.) and of course, Mr. Sarge (Main Protagonist, Main Antagonist, Edits to pre-existing sprites, BGs and misc.)
Other Contributers: Noxioustech (Editing and SFX by the End), CturiX Kemilon (SFX), and my good friends for support (Such as ShnozBall, Jollybag, Audanti's Lagging Skellington, Red, Pol, and more.)
Now I won't say much else about the project yet, other than it's nearing 1500 Frames already (Which is not at all the target, but is still sizeable for only being a week old or so)
Buuuut I shall provide the Name of the Project and some previews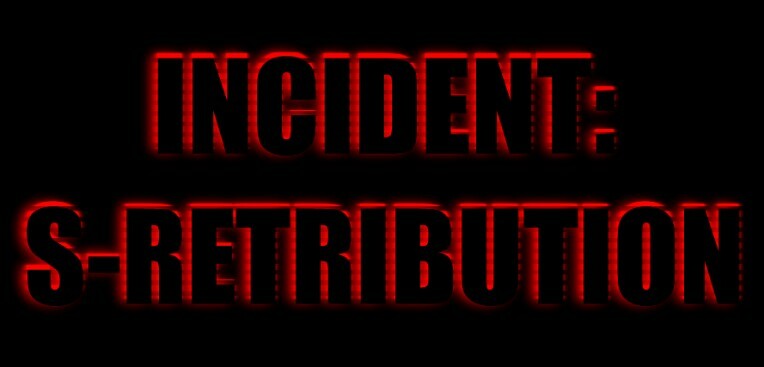 Incident: S-Retribution is a non-canon (to my canon) Madness Short Involving The Sheriff and Bandits.
Previews: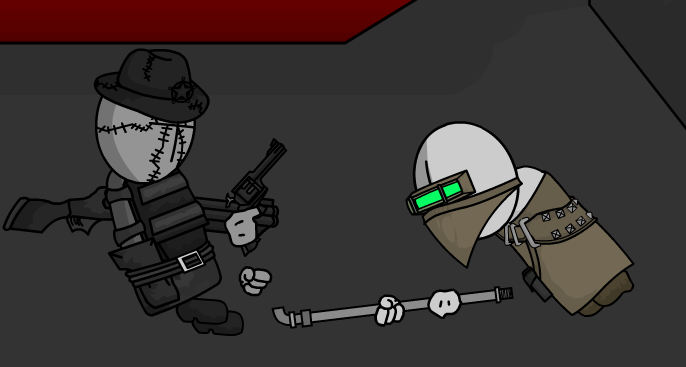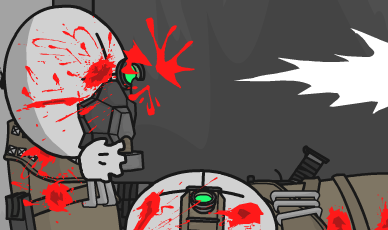 That should be all for now, Have an Excellent day my Compatriots, and Stay Tuned!
(Probably won't be too good, but it'll be acceptable. I hope.)